PCD endmill – Spiral, RH
High performance PCD spiral end-mill for highest stock removals and tool life.
Smoothly bur-free cutting and superb surface finish.
Highest quality of PCD substrate for prolonged tool life.
Can be reused up to 3 times.
Can be supplied with through coolant hole.
Can be supplied left hand for composite materials or right hand for Aluminum.
Can be supplied with chip breaker design for lower load, especially when thick material is machined.
Other dimensions are available per request.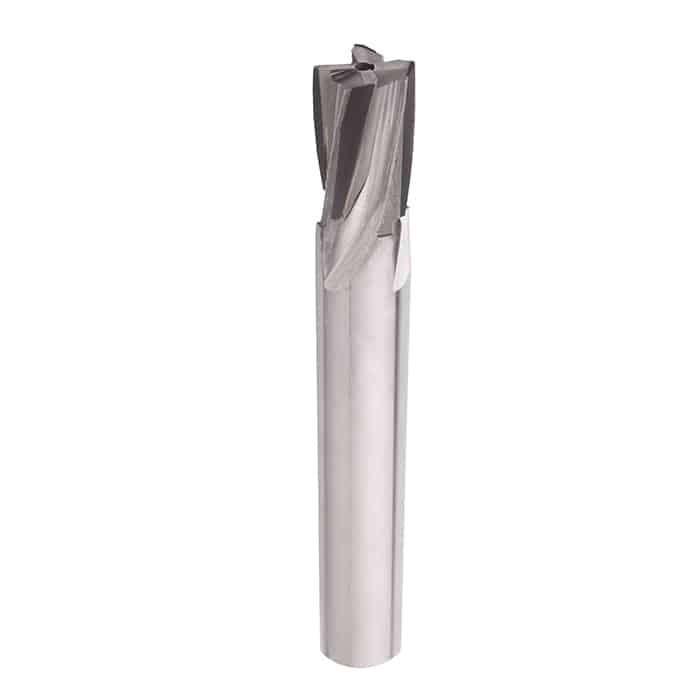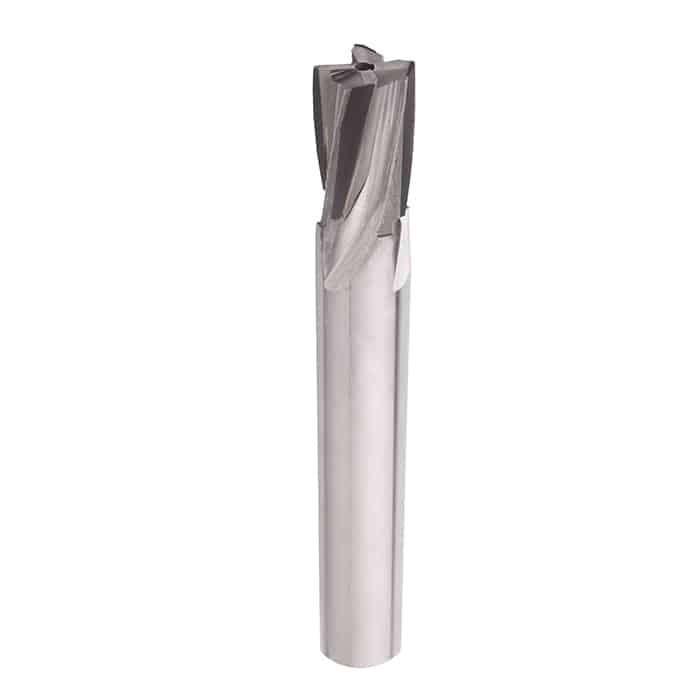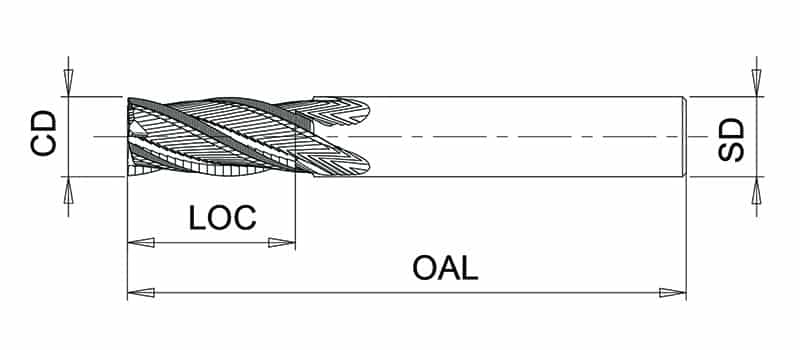 In stock
click here to find
your solution
Call Now