Special tools designed to solve your Manufacturing needs
Telcon unique engineering solutions allow you to solve your manufacturing needs efficiently and with cost effective long lasting solutions.
Used by top manufacturers in Aerospace and Semiconductor industry our special tools provide the cornerstone to problem solving in manufacturing in composite, hard or super heavyweight jobs.
Looking to solve a complex manufacturing issue? Contact us to get a consultation from our team!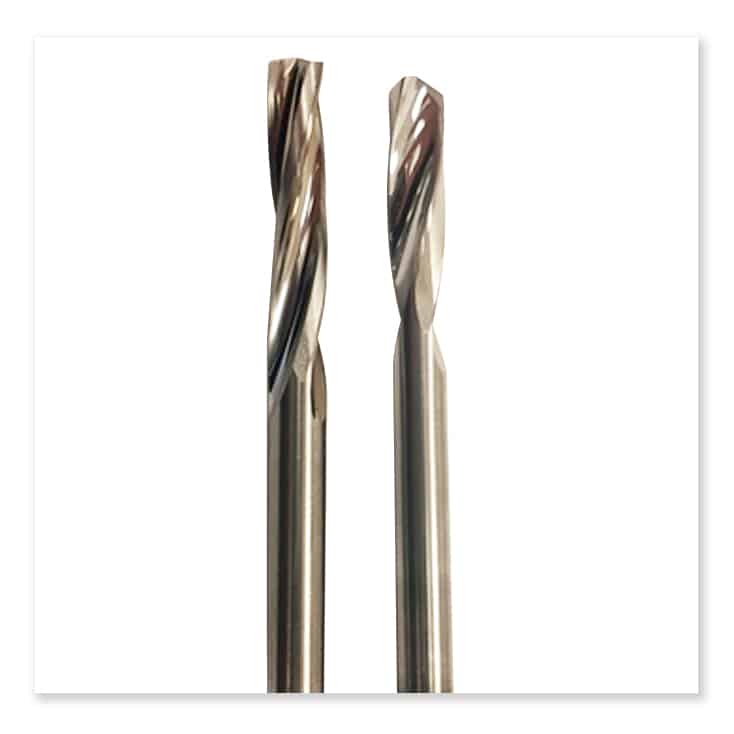 Carbide drills for manual drilling in CFRP and CFRP/Al/Ti Stacks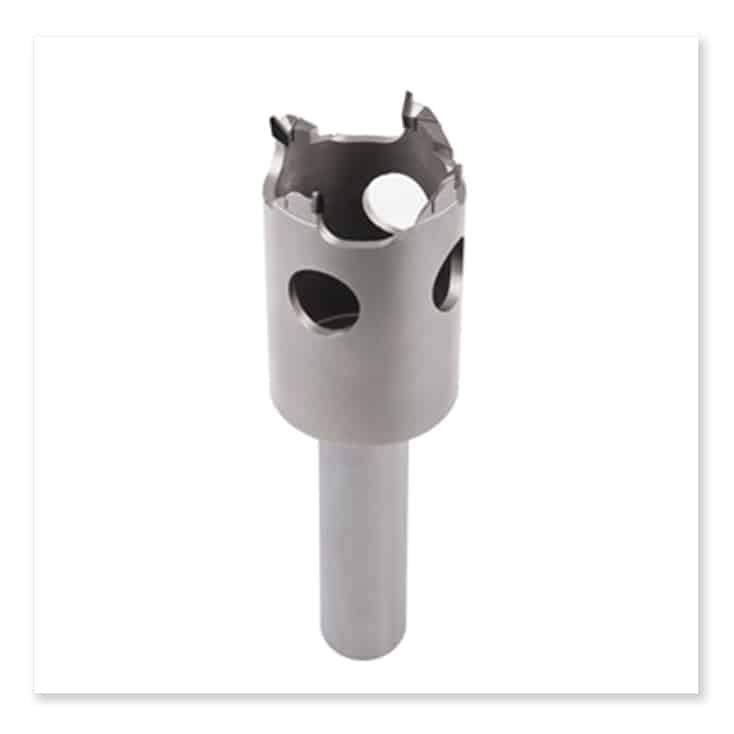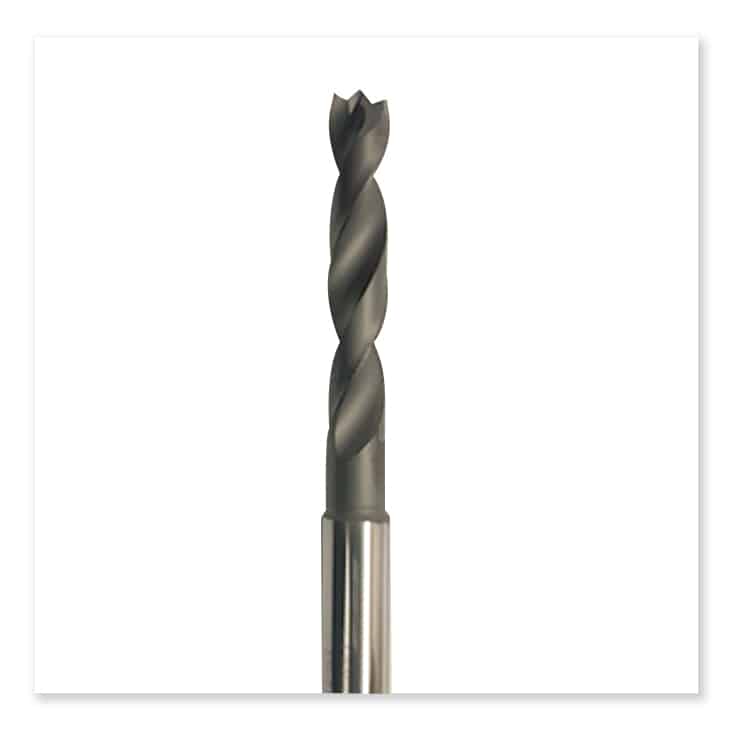 Diamond drills for Kevlar, PCD and CVD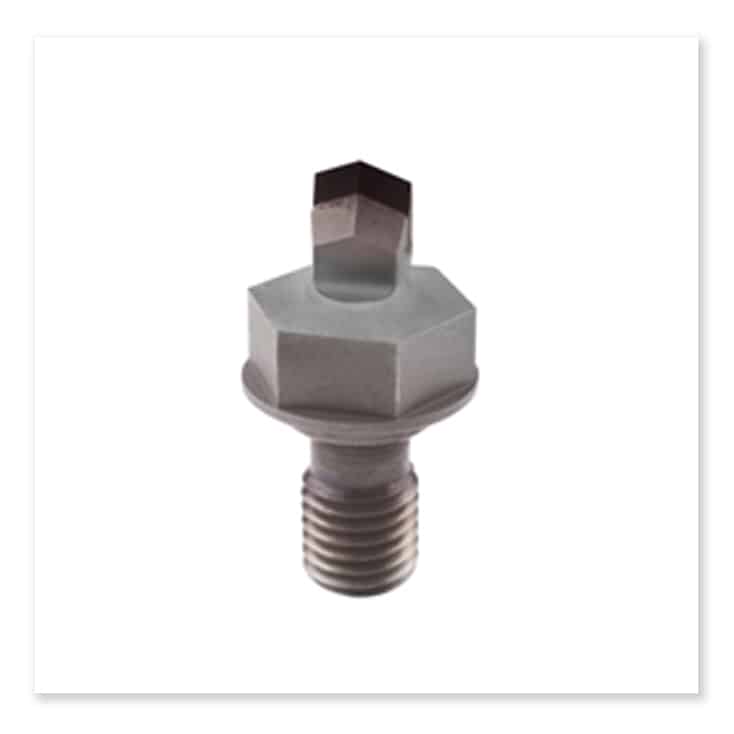 Ultrasonic knife for Boron and
Carbon cloths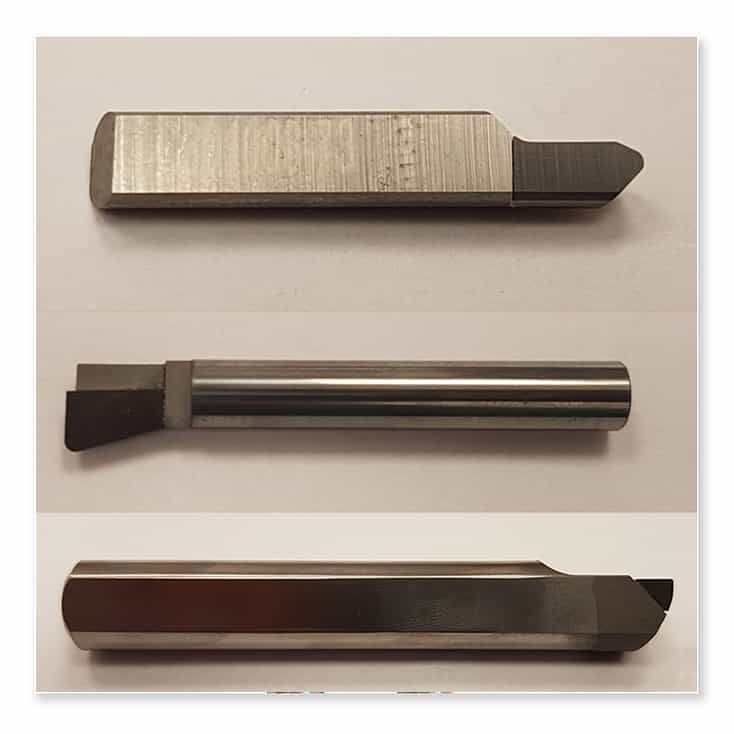 Turning PCD and CBN tools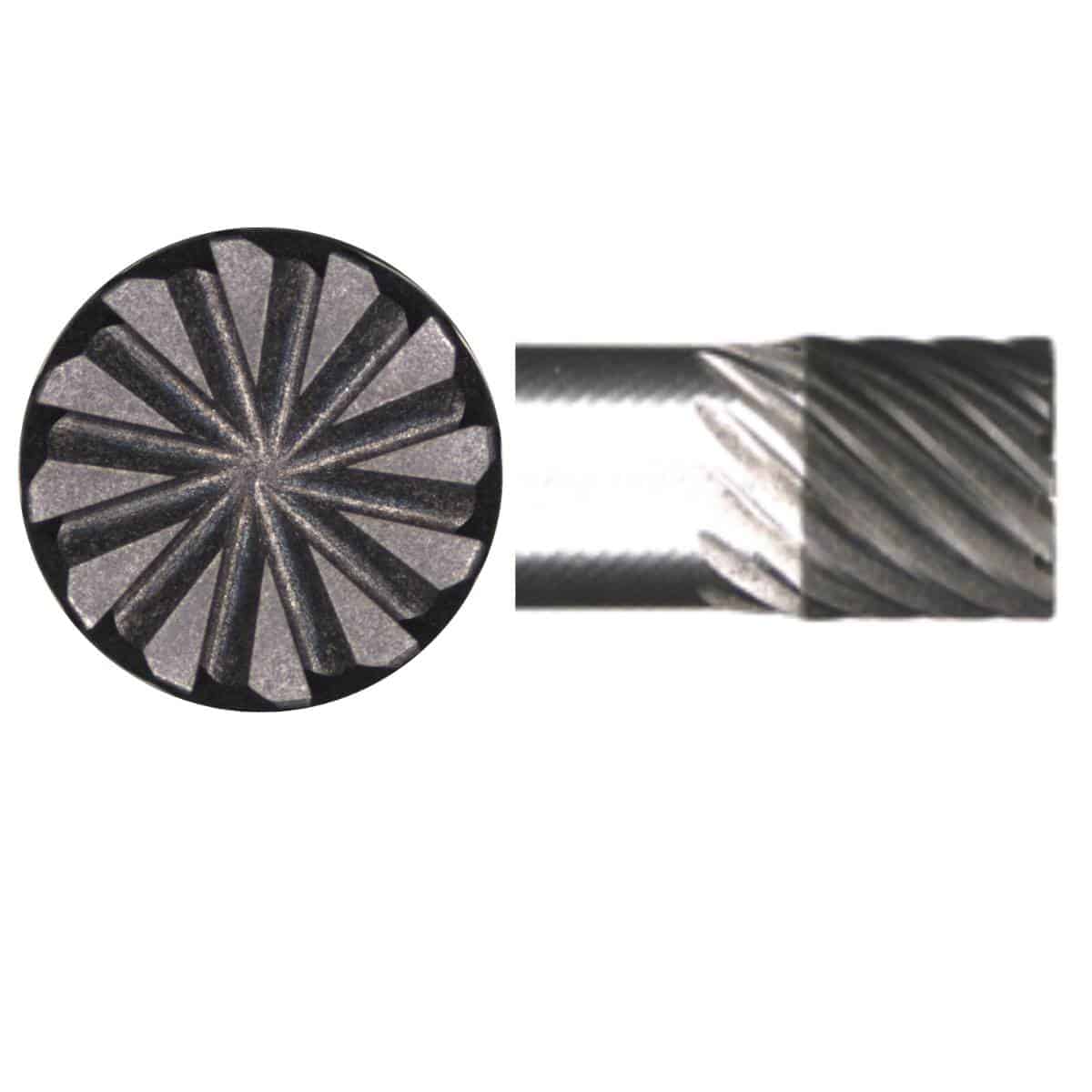 ​Multi-flute micro PCD endmills,
1mm with 6 flutes,
2mm with 12 flutes,
3mm with 20 flutes.