PCD end-mill – micro ball-nose
Highest technology laser manufactured micro PCD end-mills.
Micro PCD ball-nose end-mills are used in the dental industry for crown manufacturing.
They are also used for the graphite electrode manufacturing for EDM industry and for very hard to machine materials in the die & mold industry.
Designed with superb surface quality and edge sharpness.
Multiple scale tool life as compared to standard carbide coated micro end-mills.
Other dimensions are available per request.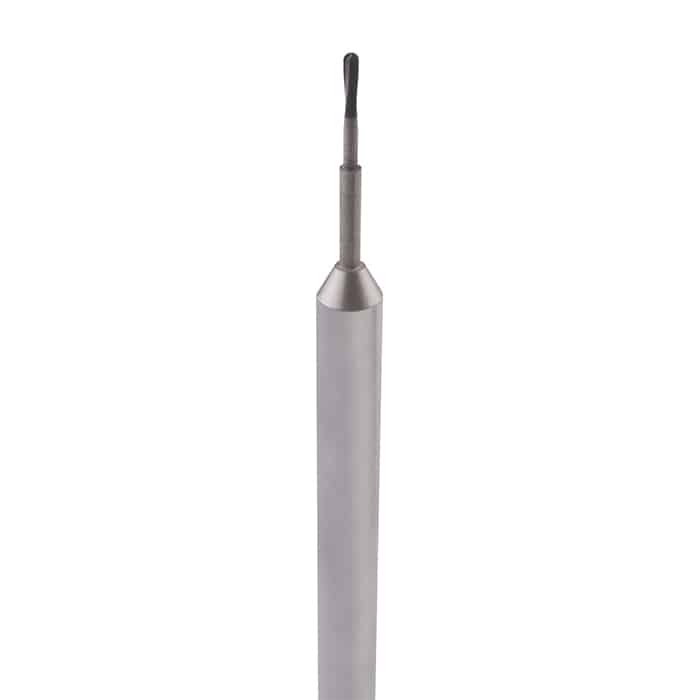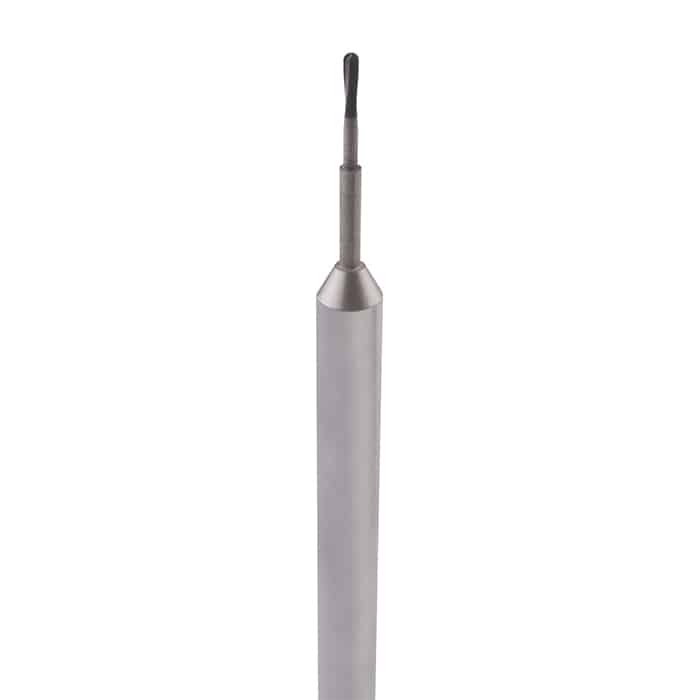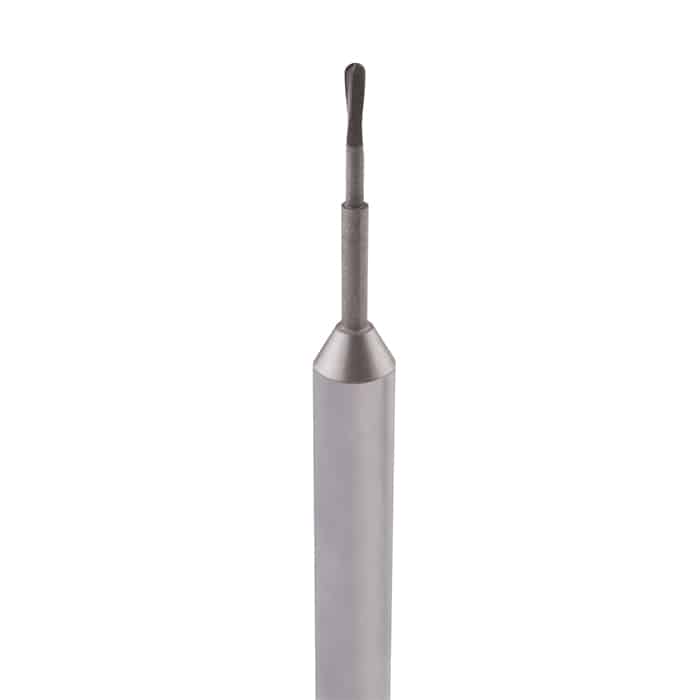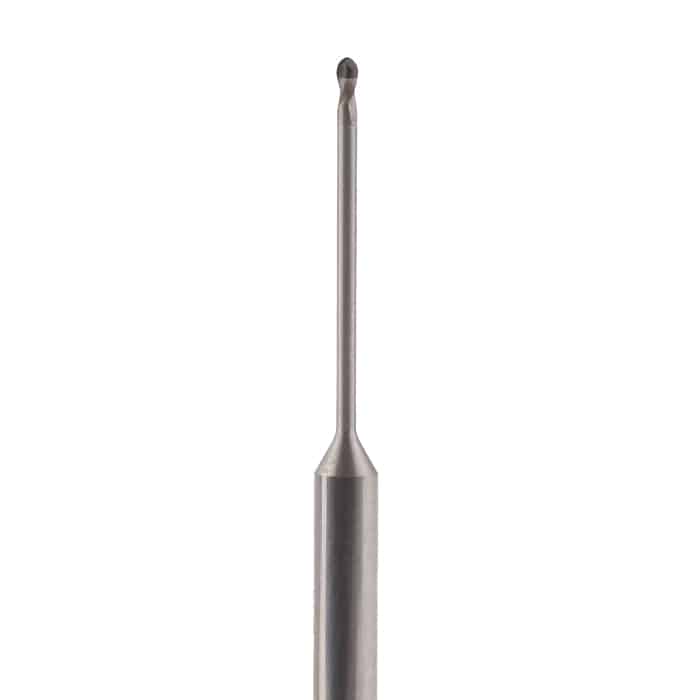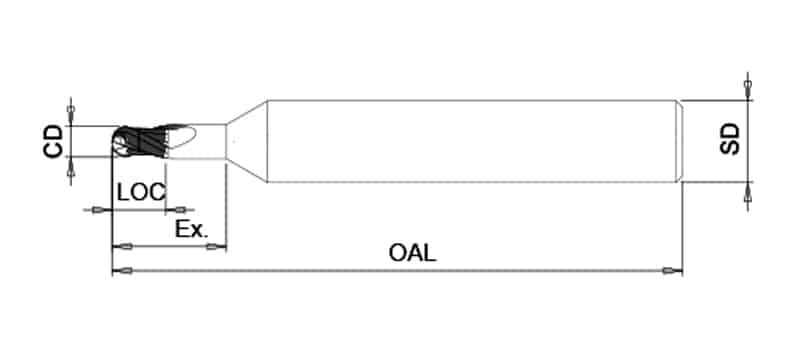 In stock
click here to find
your solution
Call Now