PCD End-mill – Multi Flute
Side milling finishing in composite materials.
Superb surface finish quality with high tool life.
Higher feed rates and cost reduction due to multi flute design.
Can be reused up to 5 times.
Can be supplied with through coolant hole.
Other dimensions are available per request.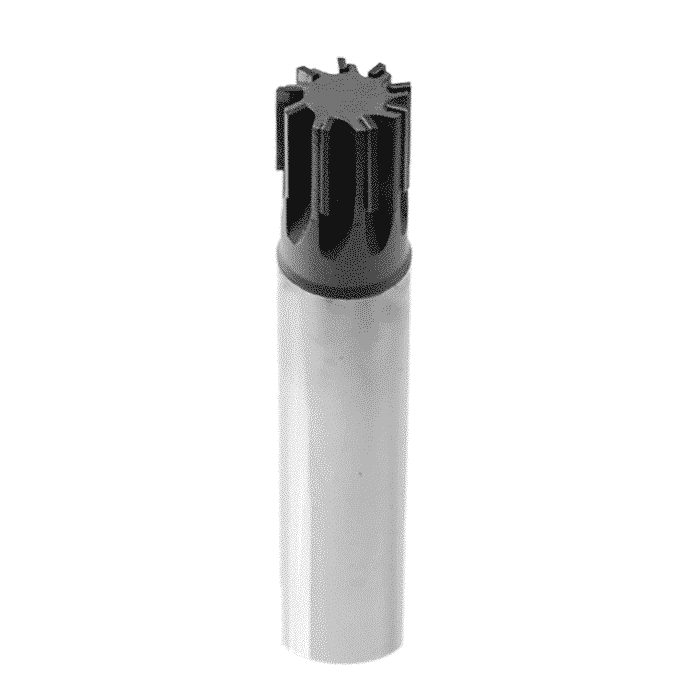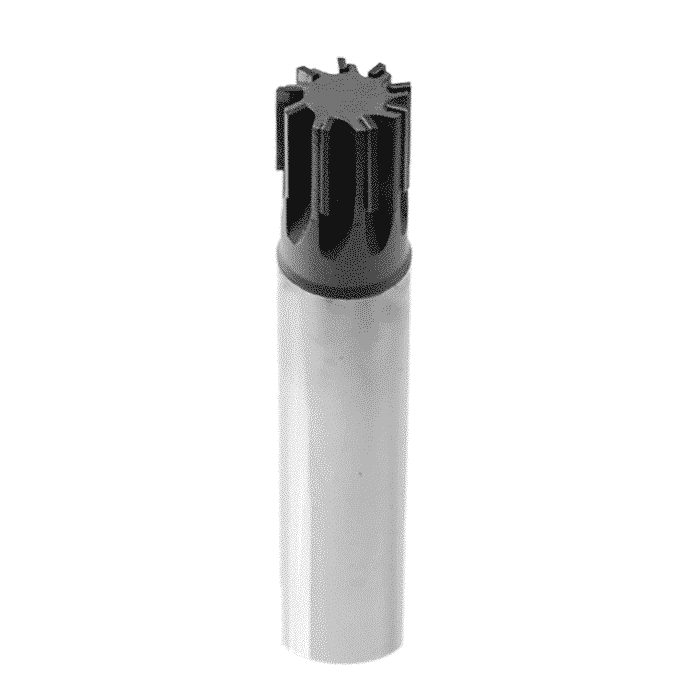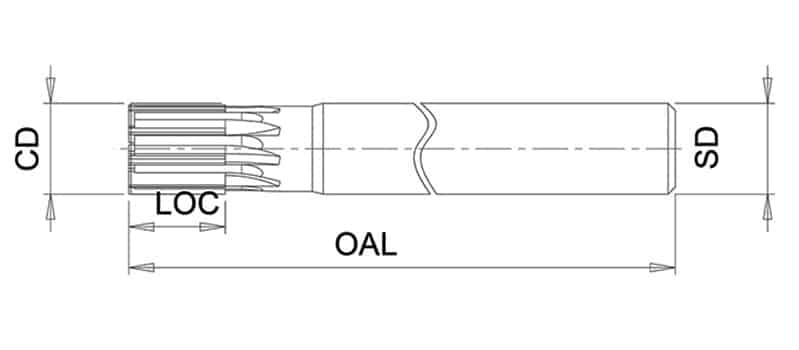 In stock
click here to find
your solution
Call Now